Building Stone
For unmatched durability, beauty, and the ability to transcend style over time, our natural Building Stone veneer offers a remarkable statement to any project. A full range of cuts and colors are offered in a traditional or thin building stone veneer.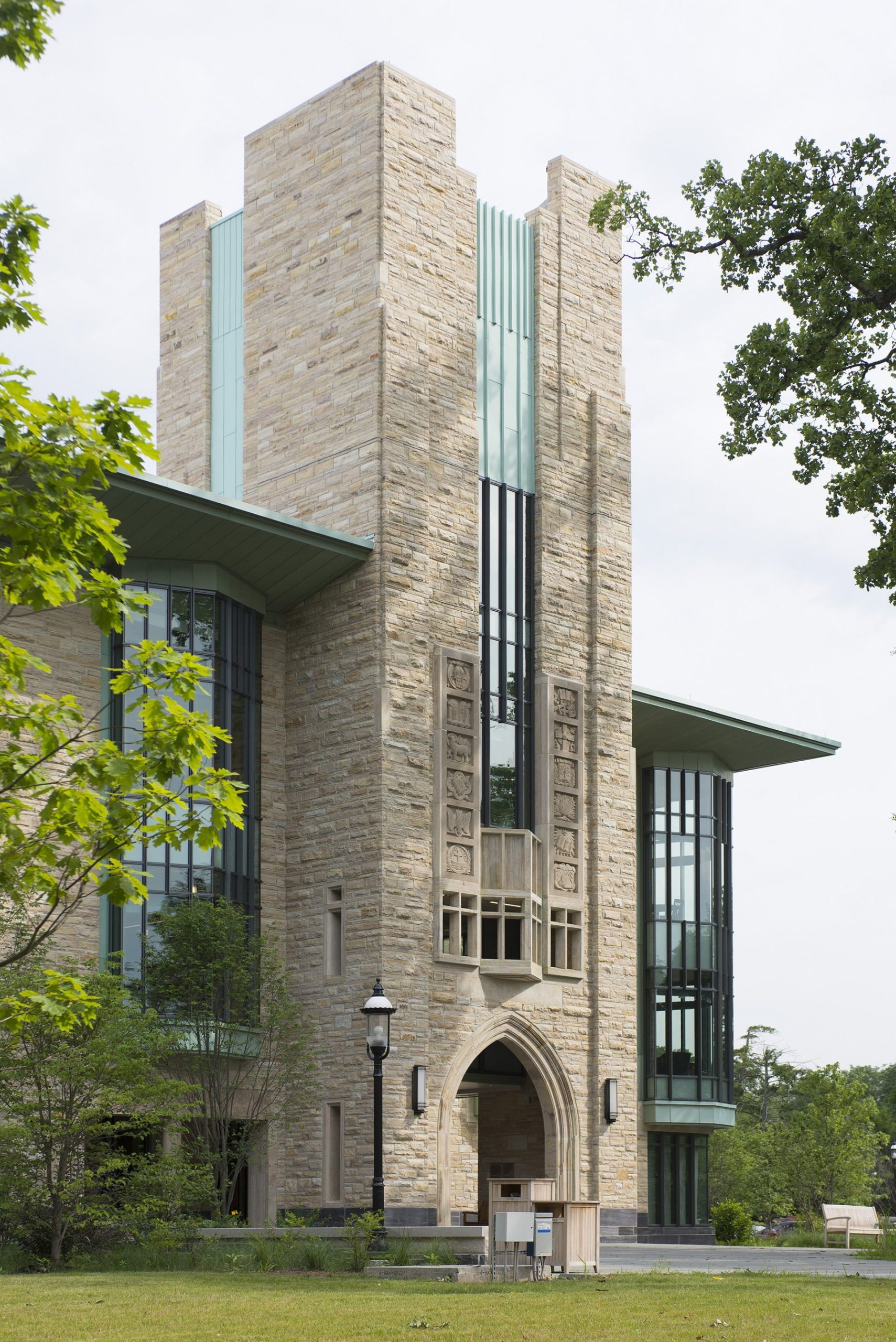 Dimensional Stone
For new construction, historic restoration or something simply extraordinary, get exactly what you're looking for - size, shape, color, and finish. Our expansive family-owned quarries ensure a wide variety of material options plus continuity of source for years to come.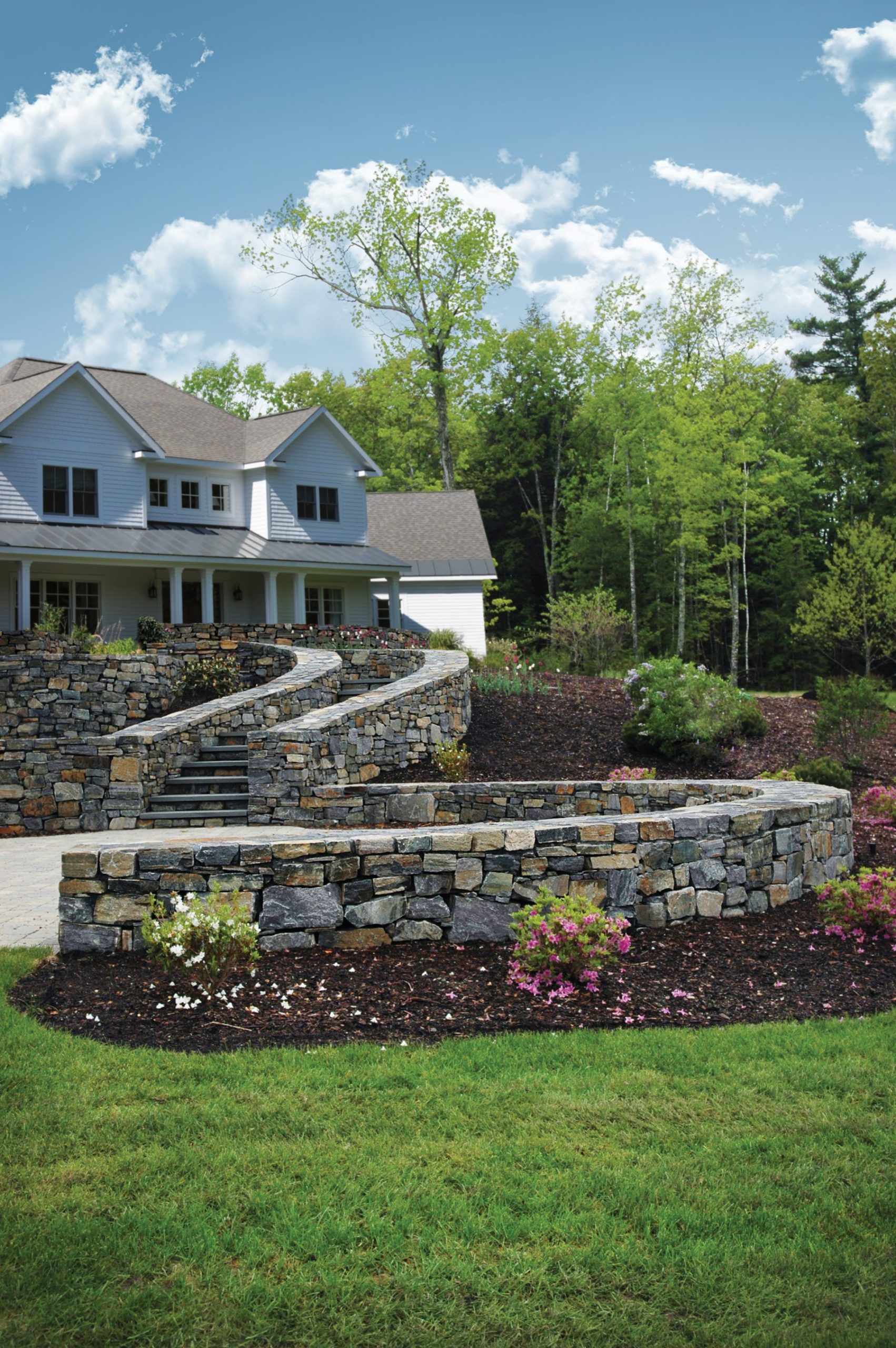 Landscaping Stone
Make a one-of-a-kind visual statement with our complete line of 100% natural landscaping stones. Choose from a wide variety of colors in material options ranging from pavers and flagging to wall stones, benches, slabs, and boulders.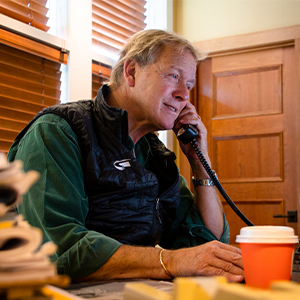 Our goal is to simply be the best at what we do and deliver for our customers.
–Michael B. Morey, President/ Founder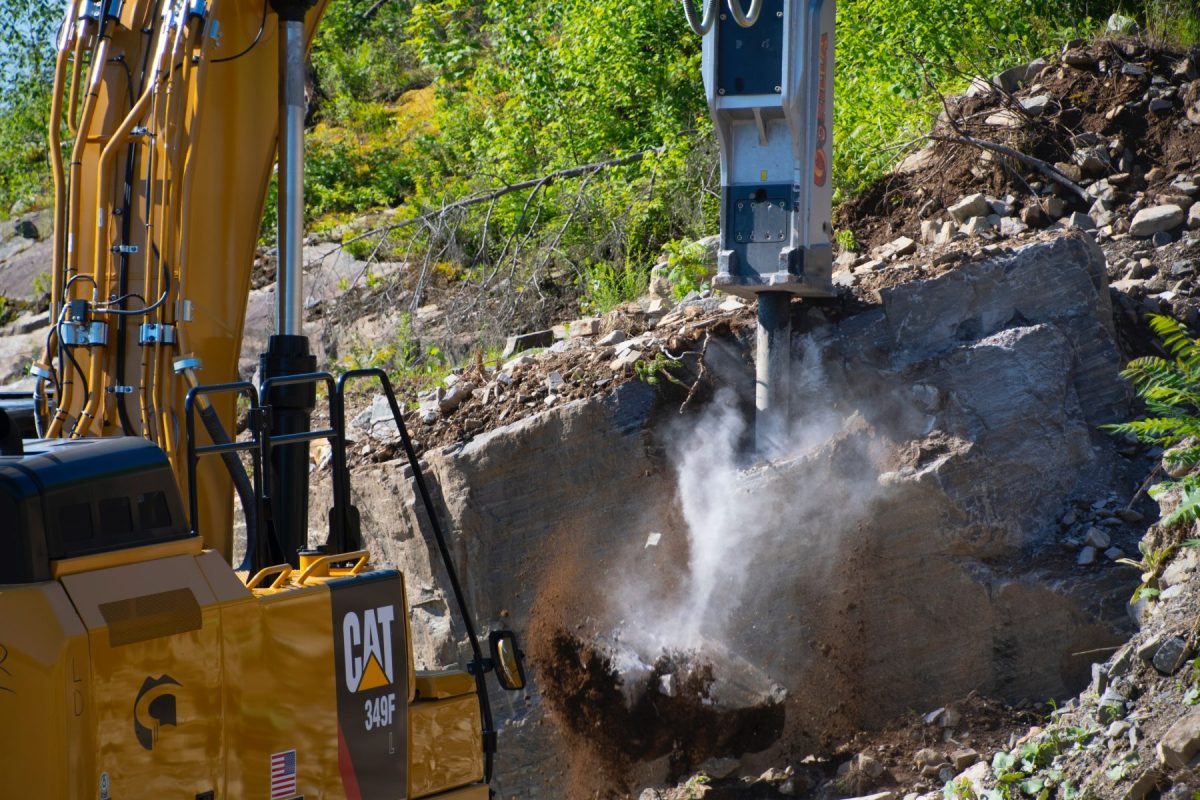 About Champlain Stone
Champlain Stone began as a one-man quarry operation in 1982 with company president and founder Michael Morey extracting stone by hand and hauling it to the marketplace to sell. The company's growth was fueled by the quality and beauty of the stone and the passion and determination of those who quarried it. We quarry and process all materials on site to deliver a broad spectrum of premium natural stone products.
Learn More About Us